Day 01 – Introduce yourself
Day 02 – Your first love
Day 03 – Your parents
Day 04 – What you ate today
Day 05 – Your definition of love
Day 06 – Your day
Day 07 – Your best friend
Day 08 – A moment
Day 09 – Your beliefs
Day 10 – What you wore today
Day 11 – Your siblings
Day 12 – What's in your bag
Day 13 – This week
Day 14 – What you wore today
Day 15 – Your dreams
Day 16 – Your first kiss
Day 17 – Your favorite memory
Day 18 – Your favorite birthday
Day 19 – Something you regret
Day 20 – This month
Day 21 – Another moment
Day 22 – Something that upsets you
Day 23 – Something that makes you feel better
Day 24 – Something that makes you cry
Day 25 – A first
Day 26 – Your fears
Day 27 – Your favorite place
( The Rest )
I would have easily said Pennsic at one point, but this year was rather sort of rough. I hope to hell next year is different or I'm going to find a new line of vacation.
Aside from that, I don't know if I have a favorite physical place.
Let's see.
There's Q's.
Portugal was kind of amazing.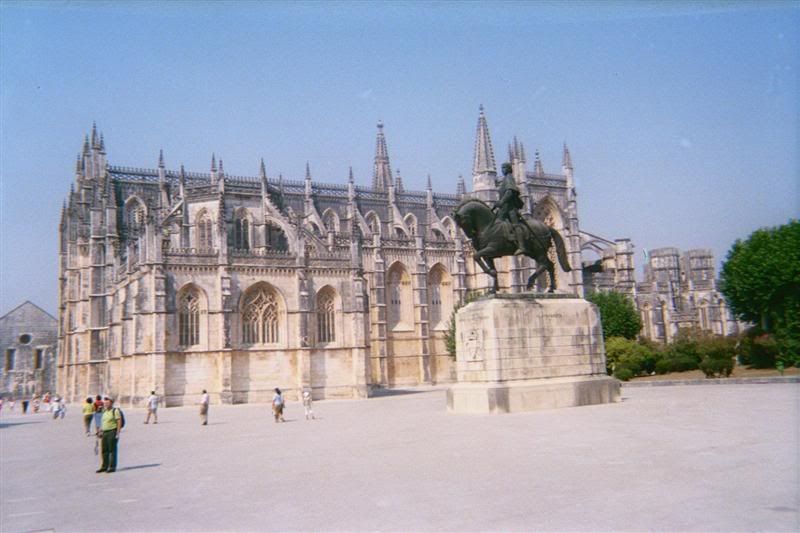 The rose cooler. This won't make sense to a lot of you. But hey. Whatevs.
My Apartment in Parsippany.
New York City, my favorite city on the planet.
Grand Cayman
Cozumel was pretty damned amazing. All those pix are on my other hard drive though.
*sigh*
Pretty much, where my friends are, I suppose. The scenery is just a bonus.
I am partial to Frederick now.